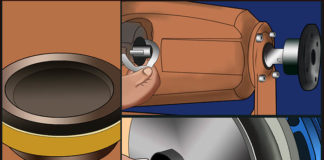 You have to agree that swimming pool pumps can have leaking problems after a certain period. This situation arises when the pump becomes defective...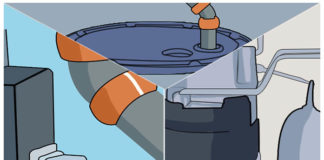 You have to understand the importance of a clean pool for your enjoyment. After all, just having done isn't enough. The water in your...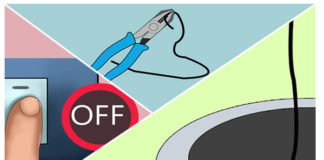 Hot summer days become bearable when you have a pool to dip in your backyard. But, do not forget the maintenance part after you...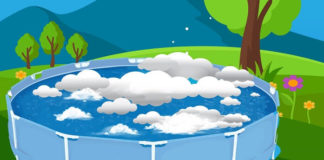 You have to agree that enjoying a swimming pool is worth it. Pools soothe the infuriating heat in the summers and help you relax...