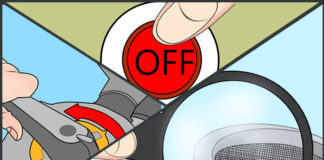 Most of the modern day pool pumps incorporate a self-priming feature. This feature allows the pump to automatically generate internal water flow after being...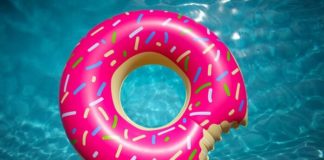 Swimming in a pool in a hot summer is incomplete without beautiful pool floats and toys to accompany you and your family. You can...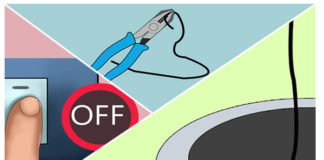 Hot summer days become bearable when you have a pool to dip in your backyard. But, do not forget the maintenance part after you...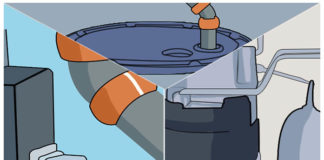 You have to understand the importance of a clean pool for your enjoyment. After all, just having done isn't enough. The water in your...