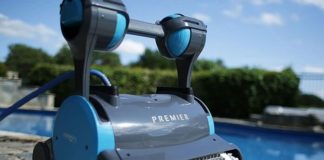 While there are several options on the market when it comes to high-end automatic pool cleaners, it's unsurprising that a lot of people have...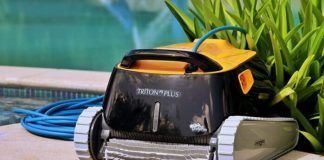 While owning a pool is fancy and all, maintaining and cleaning it is where the difficulty lies, especially if your pool is a large...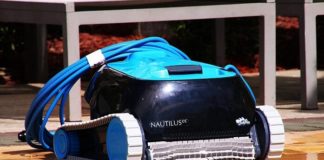 Cleaning and maintaining a pool doesn't need to be the difficult task it seems to be to most people. With the right equipment and...